We Manufacture, Repair, & Create Custom MC | RC Jewelry.
MC Culture is your one stop shop for custom jewellery in the Greater Toronto Area. Based out of Milton, Ontario, MC Culture has a complete Canadian manufacturing facility to produce your piece in-house from start-to-finish. We have the best lead time in the business with custom production. We can transform your design idea to a completed piece of jewellery in a matter of a few days.
We start the customization process by discussing your vision with our design team. Show us examples and ideas of what you'd like done through photos or real samples. Our team is trained in several CAD-CAM jewellery design programs and can create any idea you could think of. We encourage all of our clients to be involved in the custom jewellery design process.
All items are available in all colours of Gold (Yellow, White, Red/Rose/Pink & Green) and all Karats of Gold (10k, 14K, 18K, 19K & 22K) as well as Sterling Silver, Copper, Bronze, Brass, Platinum and Titanium. 
 We will provide you with a 3D render of your custom piece.This is a digital copy of your design idea. At this stage, we will be able to change and tweak the design however you like before we begin to bring it to life. 
Please browse Our Work to see what we have done for other clubs in the past. 
Our in-house metal casting expert and jewellery manufacturer, Dave Crawford, will take your design and make it into the real thing. Dave is responsible for growing the design on a 3D printer to create a prototype made out of wax and get it ready for metal casting.
At MC Culture, we use the best technology for jewellery production. We have two methods of manufacturing custom jewellery pieces based on complexity of the design. For simpler designs, we use our 3D printer to create the wax prototype. For more complex designs, we will turn to our CNC machines to cut metal dies. The dies are then injected with wax at a very high temperature.  This method produces pieces with the highest detail possible. 
 The lost wax investment casting process comes next. An investment metal casting is done through a series of processes. The material of your choice will be injected into the cast. You can customize the material of choice as well. 
We offer all colours of Gold (Yellow, White, Red/Rose/Pink & Green) and all Karats of Gold (10k, 14K, 18K, 19K & 22K) as well as Copper, Bronze, Brass, Sterling Silver, Platinum and Titanium.
Once the casting process is completed, our expert jewellers will perform polishing, stone-setting and then final polishing and inspection.
We Manufacture, Repair, & Create Custom MC | RC Jewelry.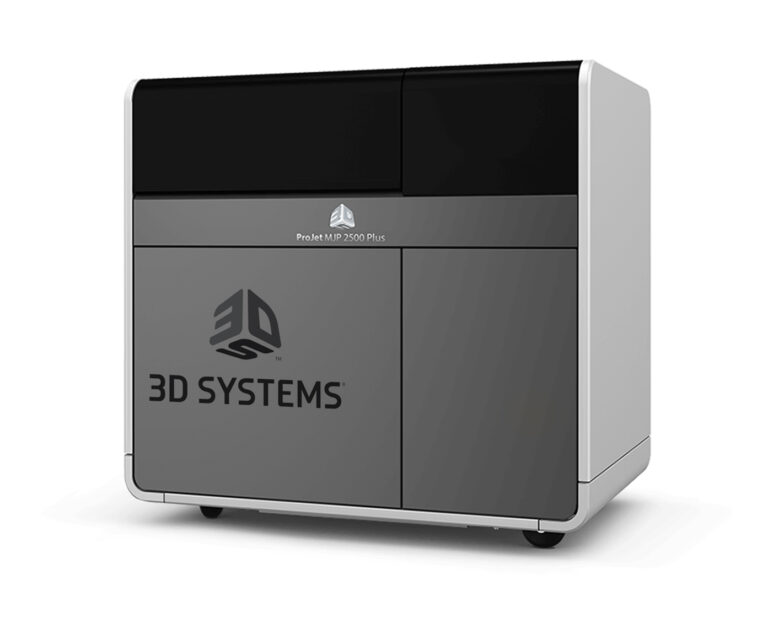 STATE OF THE ART TECHNOLOGY TO GIVE YOU THE PERFECT PIECE !



We use State of the Art Technology to give you the perfect design.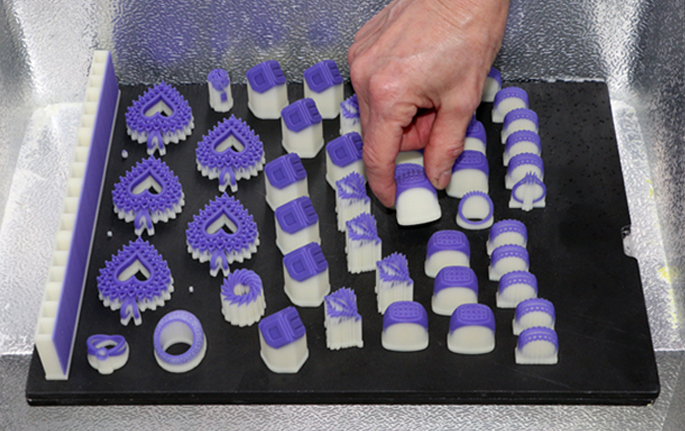 CREATING THE PERFECT WAX FOR YOUR DESIGN


We manufacture all of our products in house.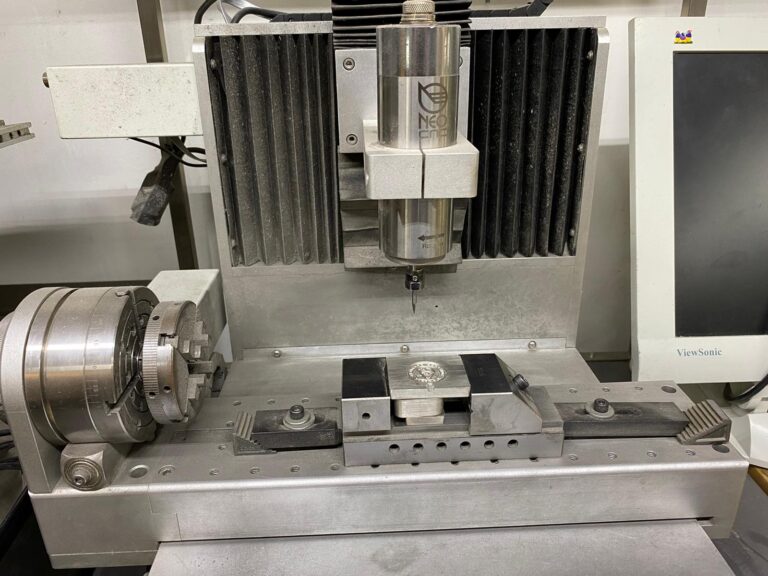 CNC MACHINE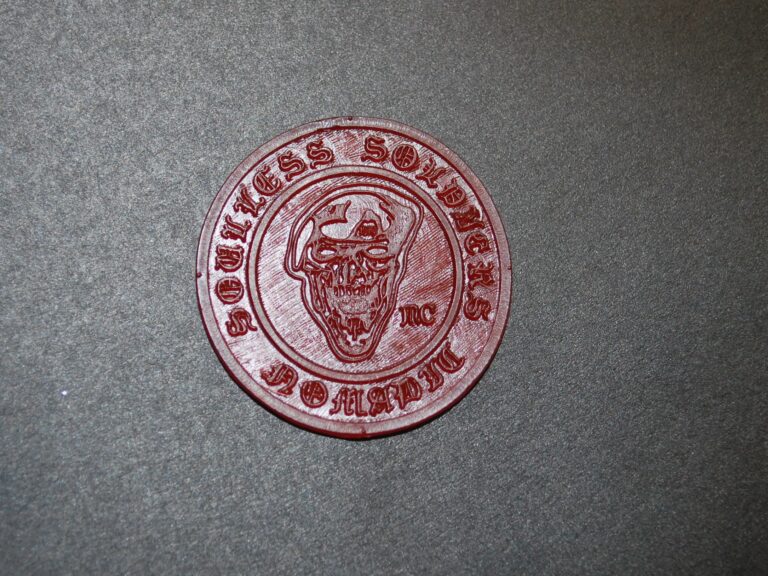 WAX FROM METAL DYE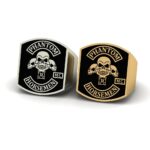 RINGS
STARTING AT $250.00 +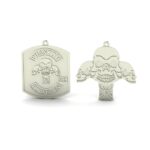 PENDENTS
STARTING AT $150.00 +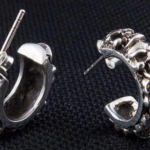 EARRINGS
STARTING AT $75.00+
PATCHES
STARTING AT $75.00 +
All products can be manufactured in Sterling Silver, Gold & Platinum. You Decide. We Create!
MC Culture Rings creates custom rings for any & all MC, RC & Clubs out there. We create Quality Custom Designs. All of our products are manufactured in Canada as we service all of North America & other parts of the world.
Rings, Pendants, Earrings, Patches are created with care as quality beats quantity any day of the week.
Contacts us for more information with the information below. We will ensure you are a Happy Customer when purchasing through us.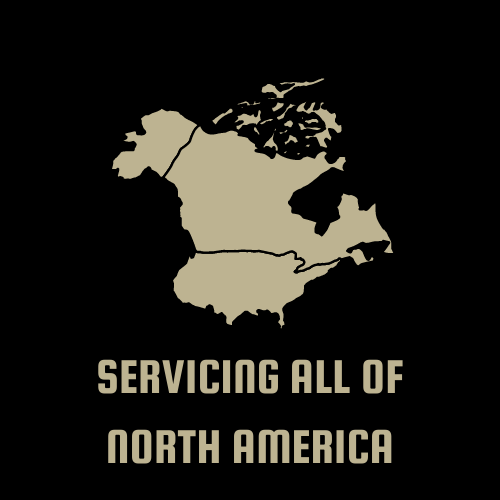 Check Out Some of Our Custom Designs.
WANT TO KNOW MORE ABOUT OUR COMPANY? CURIOUS WHAT ELSE WE DO?
Contact Us Now For More Information
or
Quote !